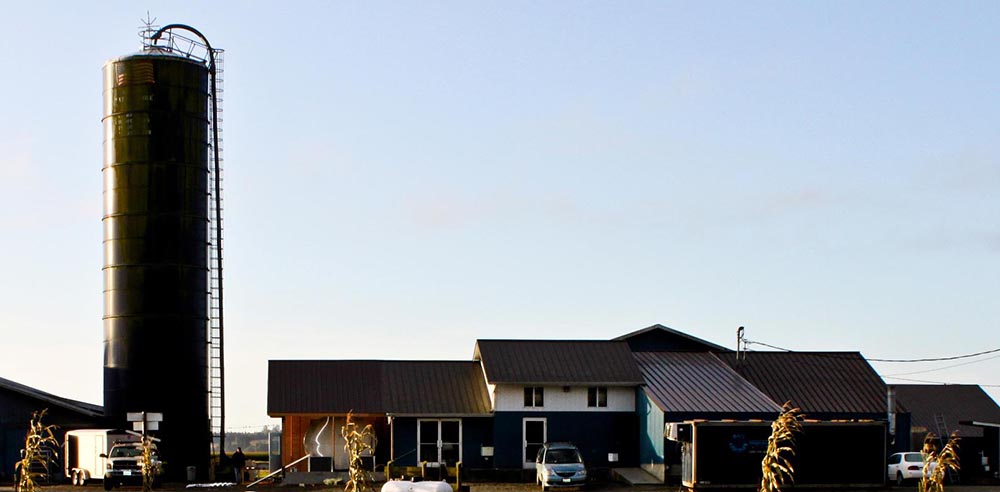 All-natural, handcrafted Cheese, Butter, and Dairy
from our Washington State Farm
---
It's not just Cheese, it's an Experience
-With the help of our small, healthy herd of Holstein, Guernsey and Jersey cows
---
Fresh Cheese makes a Great Healthy Gift
---
Welcome to our New website !
If you have questions or comments about our new website, please tell us.
---
Stay up to Date
For the most up to date information about things happening at Golden Glen Creamery, please visit our social page on Facebook. We will be routinely posting photos of special events and all things happening at the farm.  In addition to the website, you can also now order our dairy products directly off of our Facebook page.
---
Making All-Natural Dairy products in the state of Washington since 2004
We have deep compassion for our primary workforce: Our Cows!
You can buy our products directly if you live, or are visiting the states of Washington, Oregon, or Idaho.  You can also now buy and get our fresh creamery products delivered directly to the steps of your home or business using our online store via our website, Facebook, or mobile phone.  If you visiting the state of Washington, please drop by and visit.  We have our store located right at the creamery where you can buy our fresh cheese and butter and samples to tantalize your pallet.
---
Join our Cheese of the Month Club